Service robot for business
By submitting an application, you agree to the processing of personal data according to the
privacy policy
Promobot -

Service robot for business
By submitting an application, you agree to the processing of personal data according to the
privacy policy
Promobot Service robot for business
By submitting an application, you agree to the processing of personal data according to the
privacy policy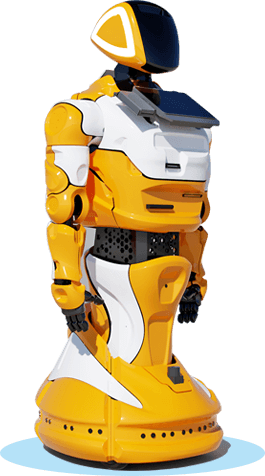 Select a model, color, and hardware

Autonomous work
The robot is autonomous and doesn't require people to control its work.

Easy setup
Add new movements, emotions, and phrases into the robot; no experience required.

Technical support
Promobot specialists monitor robots' operation 7 days a week and help via client chats. Each robot comes with a 1-year warranty.

Partnership options
We offer discounts, leasing, and part payment.

Safe to use
Metal body protects Promobot against damage and unauthorized access. Movement sensors ensure that it never harms a person.

New technology
Automation of menial tasks is the future of service. Pioneer the trends of tomorrow.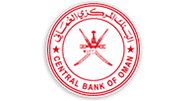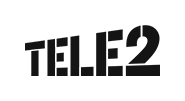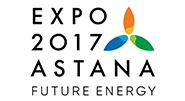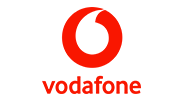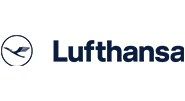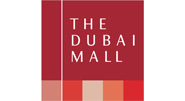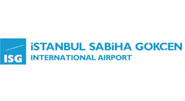 Six Steps to a Robot Assistant
Benefit from the new employee
Complete the form to contact our specialists on use, purchasing, etc.
By submitting an application, you agree to the processing of personal data according to the
privacy policy
Don't miss the robot takeover of the entire human race.