Accurate and safe temperature screening
for visitors and personnel
By submitting an application, you agree to the processing of personal data according to the
privacy policy

Gifts by Promobot and holiday offers all January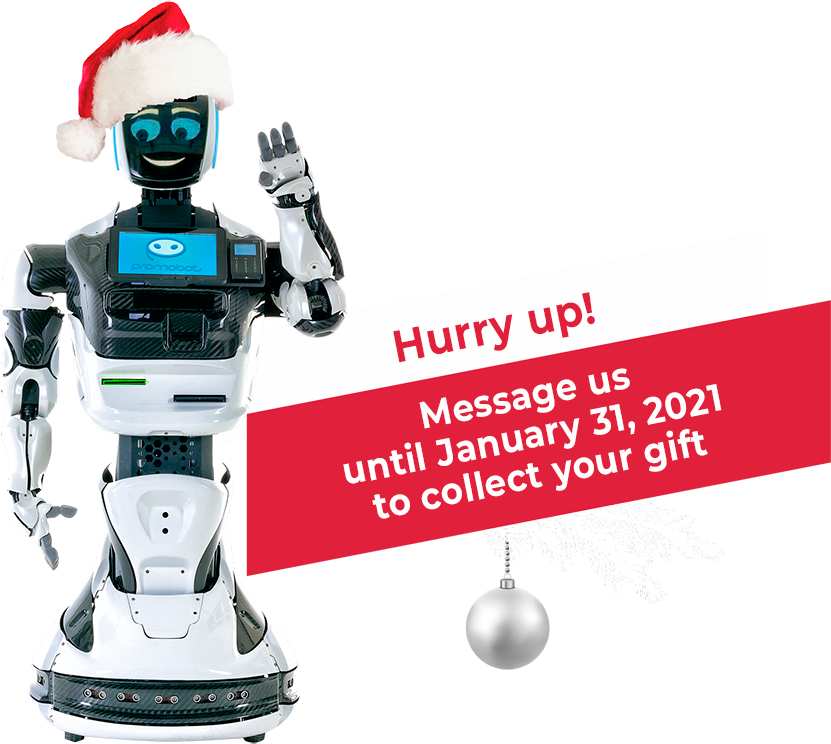 Body temperature screening station Thermoсontrol

A preventive solution
for companies and businesses

Promobot robots are working in different businesses
Find out how to appy the robot into your company

The story of Promobot in Brasil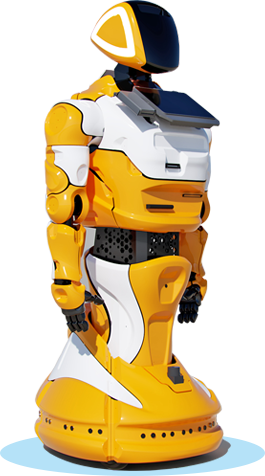 Select the model, color, and hardware

Fully autonomous
The robot uses artificial intelligence in communication and moves autonomously avoiding collisions. It can automatically return to the charging station when battery charge is low. Promobot doesn't require manual control of its work.

Easy to configure
New phrases, facial expressions, customized movements and even dances can be easily added to the robot. No experience required to operate it

Warranty and technical support
Technical support is covered by warranty. Each client has access to their own technical support chat. Our specialists monitor the robot's status 7 days a week

Purchasing terms
We provide discounts, leasing and part payment options to ensure you can purchase your robot comfortably

Safety
Promobot has several levels of protection: both at hard- and software levels. The robot's body is protected against unauthorized access and outside damage. Promobot is equipped with sensors that ensure it does not harm a person

New technologies
Numerous studies indicate the spread of automation technologies and future assign of the most menial tasks to robotic employees. You can start automating your businesses today and be the change in the trends of today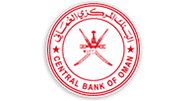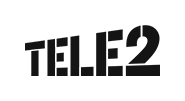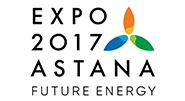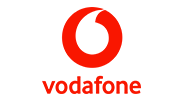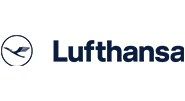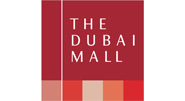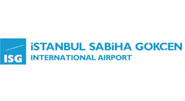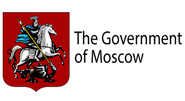 6 steps to get your robotic employee
See benefits in your new employee
Let us create your own Promobot
Complete the form to contact our specialists on procurement, purchasing, etc.
By submitting an application, you agree to the processing of personal data according to the
privacy policy
International recognition
Find Promobot in your area
robots developed over 5 years
functioning service centers
Subscribe to our newsletter
You don't want to miss the robot takeover of the human race.