Educational platform and training device
Promobot is an actual educational project. With Promobot robot it is possible to teach and study programming, neural networks, mechatronics and electronics, as well as other disciplines. Promobot LLC provides an open platform that students could use for the creation (and further monetization) of their own technological product.
Promobot can help in learning

JavaScript, С++ programming

Facial recognition algorithms

Management system prototyping

Modbus, RTU and TCP communication protocols

ROS programming

Python programming
Where can Promobot be used?

Build an image of a high-tech university

See the results of student's work in real time

Attract media attention

Provide a complex approach to studying various areas of programming and robotics

Make the learning process more interactive

Possible development exchange between the manufacturer and the school
Saint-Petersburg Mining University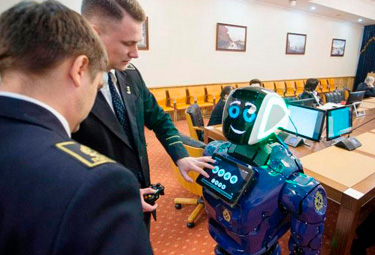 North Carolina State University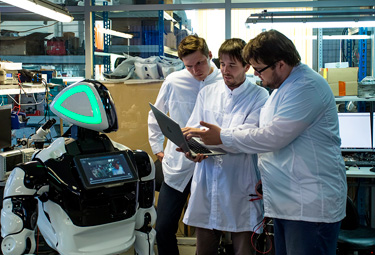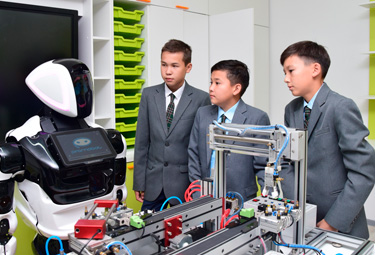 Children's Technology Park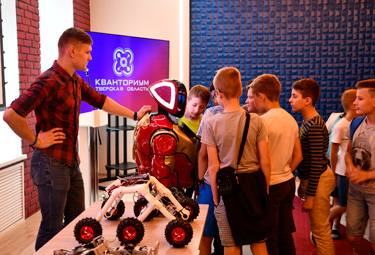 Moscow Technological Institute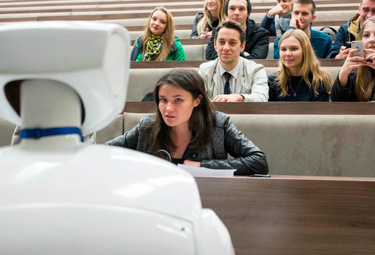 Perm State Medical University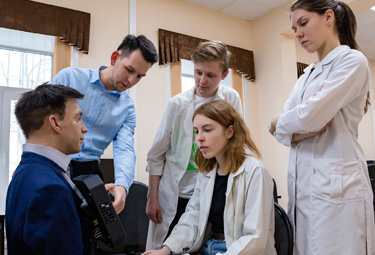 Fill out the form below. Our specialists will contact you shortly to inform on terms of purchase and delivery time for your Promobot. In "Message" area specify that you want to become a dealer or partner for Promobot.
By submitting an application, you agree to the processing of personal data according to the
privacy policy