Robo-C is a humanoid robot with customized appearance for your office or home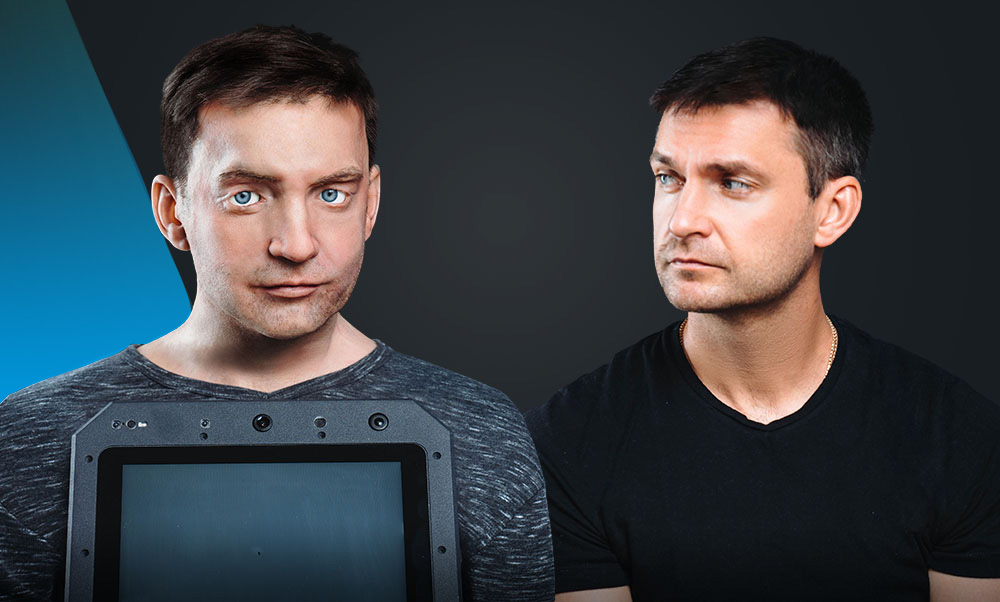 Robo-C is a humanoid robot that can communicate with people, express emotions and connect with third-party services and applications.
Robo-C can look like any human on Earth, regardless of gender, age or nationality.
Communication, reaction, expression
The "face" of Robo-C can display more than 600 variants of human facial expressions: the robot can move its eyes, eyebrows, lips, neck and "face muscles".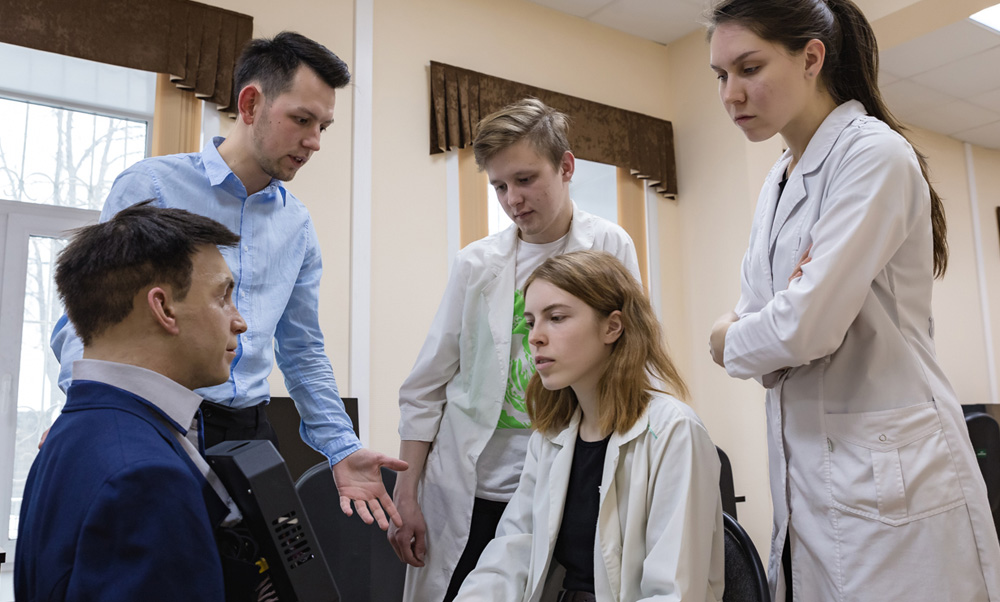 Recognize and remember faces

Communicate, answer questions

Smart house management

Connect to external systems and services

Scan and fill in the documents

Issue passes to guests
We will develop Robo-C
specifically for you
Leave an inquiry to contact our specialists on purchasing and additional questions
By submitting an application, you agree to the processing of personal data according to the
privacy policy


Help employees with menial tasks

Automate business processes

Serve the customers faster

Improve the mood and engage with people



Stand out among the competitors

Create an image of a high-tech company
Make Promobot your business
Fill out the form below. Our specialists will contact you shortly to inform on terms of purchase and delivery time for your Promobot. In "Message" area specify that you want to become a dealer or partner for Promobot.
By submitting an application, you agree to the processing of personal data according to the
privacy policy