Promobot is a service robot for business. It can operate in crowded places and function as a human employee.
Where can Promobot be used?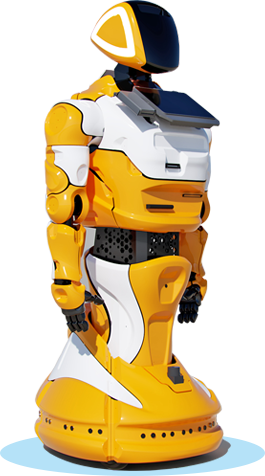 Select the name, color, install an additional device
Start your business with Promobot
Fill out the form below. Our specialists will contact you shortly to inform on terms of purchase and delivery time for your Promobot. In "Message" area specify that you want to become a dealer or partner for Promobot.
By submitting an application, you agree to the processing of personal data according to the
privacy policy