The solution is implemented into every service robot manufactured by the company.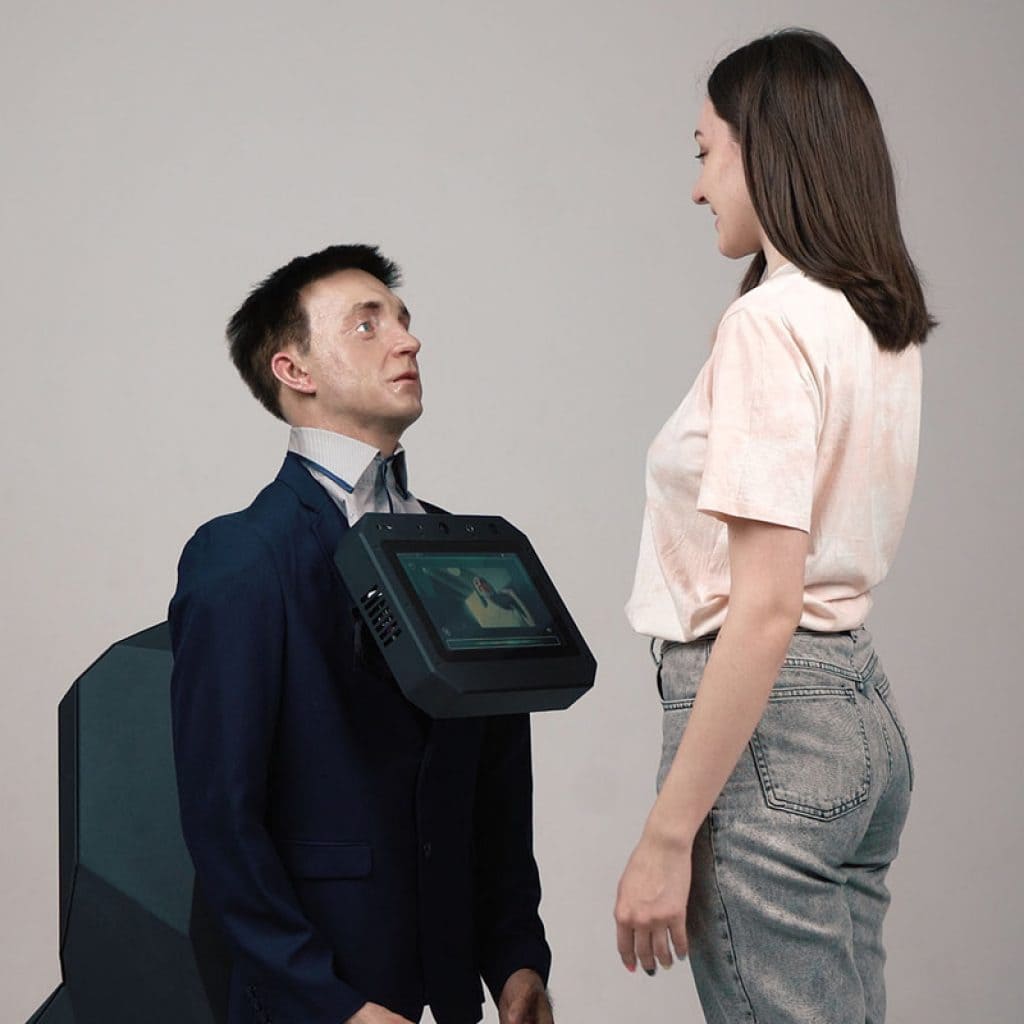 Robo-C Project has created a new version of their in-house microphone arrays. It allows service robots to recognize human speech and react based on the response. The manufacturer implements robots in large public spaces; Robo-C robots work in airports, government facilities, and office buildings. The array includes a set of eight microphones and a special software algorithm. To date, there were no similar solutions in the robotics market.
Testing and development stages took an entire year; the work hasn't stopped since January 2020. Unlike other recognition systems, the Robo-C solution works with multiple distances: a year of developments improved the results from 25% of recognized speech to 75% at a distance of one meter from the robot. It is the highest percentage for service robot recognition systems worldwide.
«Speech recognition plays a vital role in service robotics. Such technologies are implemented mainly for use in public locations. Compare that to smartphones and headphones — they too feature microphones; however, they are designed for one person and more frequently for in-home use. A service robot must perform its task at locations like airports, malls, and other noisy areas. It must hear, recognize, and process the speech to provide a relevant response; this is what our team has been doing over the last year.»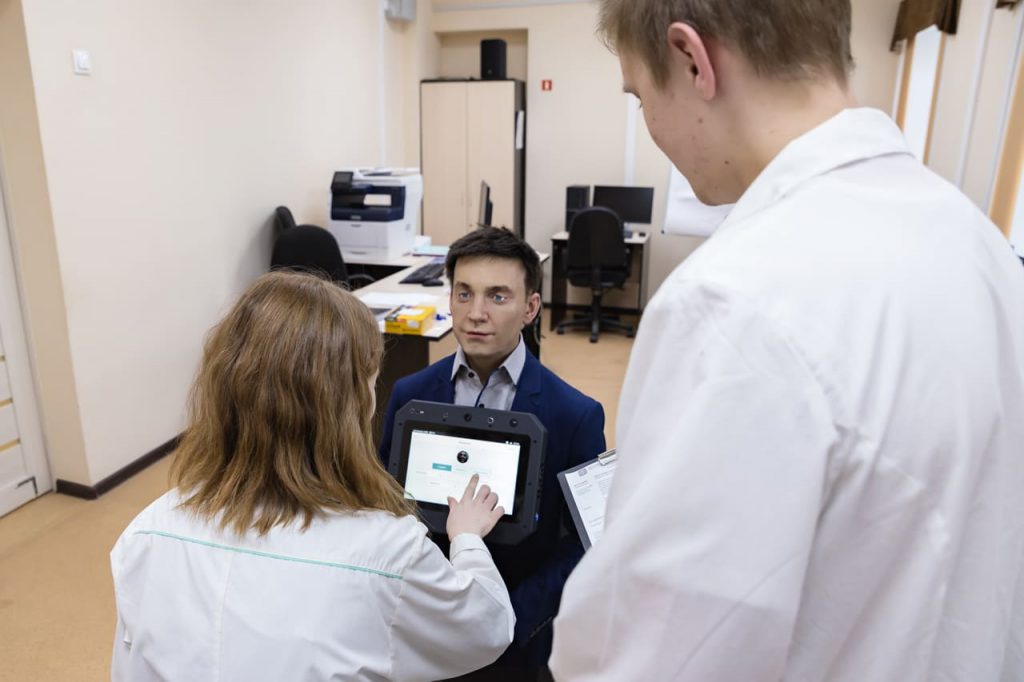 The array is made of eight microphones that detect any noises in the two-meter area around the robot. A special algorithm processes those noises and captures all the analog data from microphones. Then, the algorithm detects human speech and separates it from the noise to recognize particular phrases. By processing the words, Robo-C initiates a conversation with the user. Unlike voice assistants that only respond to speech, Robo-C robots pick out speech from the ambiance.
A patent for the device was issued in fall 2020. This development has already attracted other companies; starting from January 2021, Robo-C Project will offer the technology to companies looking for improved speech recognition in their products.
Robo-C is an anthropomorphic robot that imitates human emotions. It moves eyes and eyebrows, lips, and other artificial muscles. Mechanical muscles created with Robo-C's patented technologies allow the robot to mimic more than 600 human facial expressions.