An effective solution to prevent the spread of COVID-19
Temperature screening in public places is the essential component of slowing down the spread of Coronavirus
Promobot Thermocontrol is a new autonomous screening station by Promobot. It provides contactless temperature checks that take less than 5 seconds and ensure 0.2 °C accuracy.
Learn more about key features and specifications of Promobot Thermocontrol
Certified anti-COVID-19 equipment
Compare Thermocontrol to other solutions
Contactless body measurement without staff involvement

User photo and measurement results added to the database

Immediate operator notification

Access to the measurement database and operator workplace

User photo, name and measurement results added to the database

Integration with access control systems
A user comes to the station
Audio and visual instructions help them to prepare for the measurement
In 5 seconds, the result is displayed on the screen
The entry is stored in the database, including the user's face and full name (if provided)
A staff member is notified if the user's temperature is too high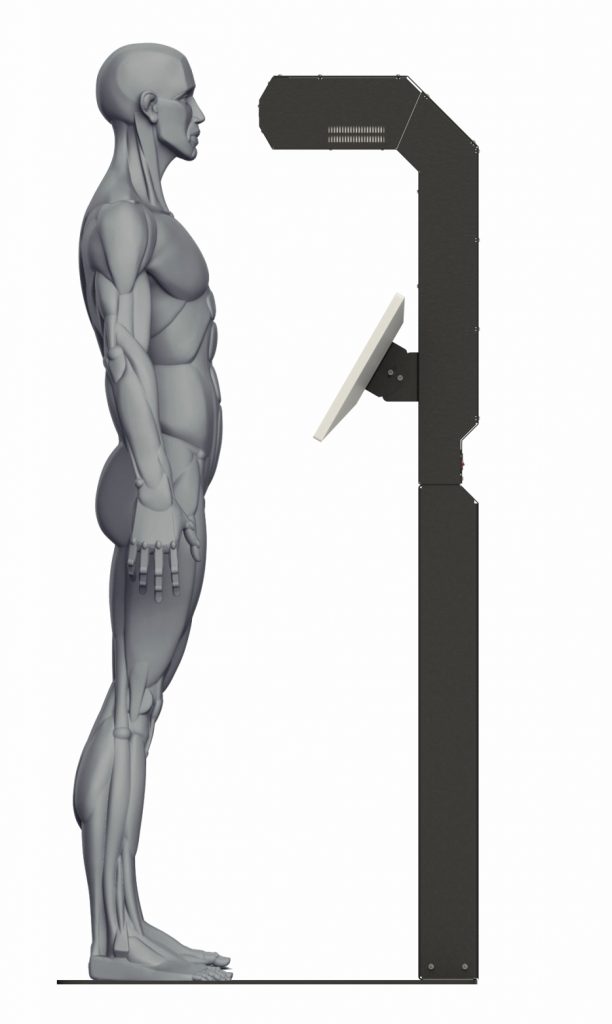 Malls and business centers

Train stations and airports

Complete the form to contact our specialists on procurement, purchasing, etc.
By submitting an application, you agree to the processing of personal data according to the
privacy policy

Quick body temperature scans

No human interaction during the screening with lower risk and error rates

A 'right out the box' solution which works immediately without additional calibration

Reduced labor costs
Our specialists will contact you to help with any questions after submitting the form
By submitting an application, you agree to the processing of personal data according to the
privacy policy