Promobot is an international company that has partners in 38 countries all around the world. Clients can not only implement robots in their business to cover specific service functions but also create the whole new business around Promobot robots. One of the most popular business options with service robots right now is robot rental. Muhammed Malick, CEO of Kiran Smart, Kuwait, shares his story of partnership with Promobot, the realities of work as a robot rental company and why people should start considering a service robot now and not later.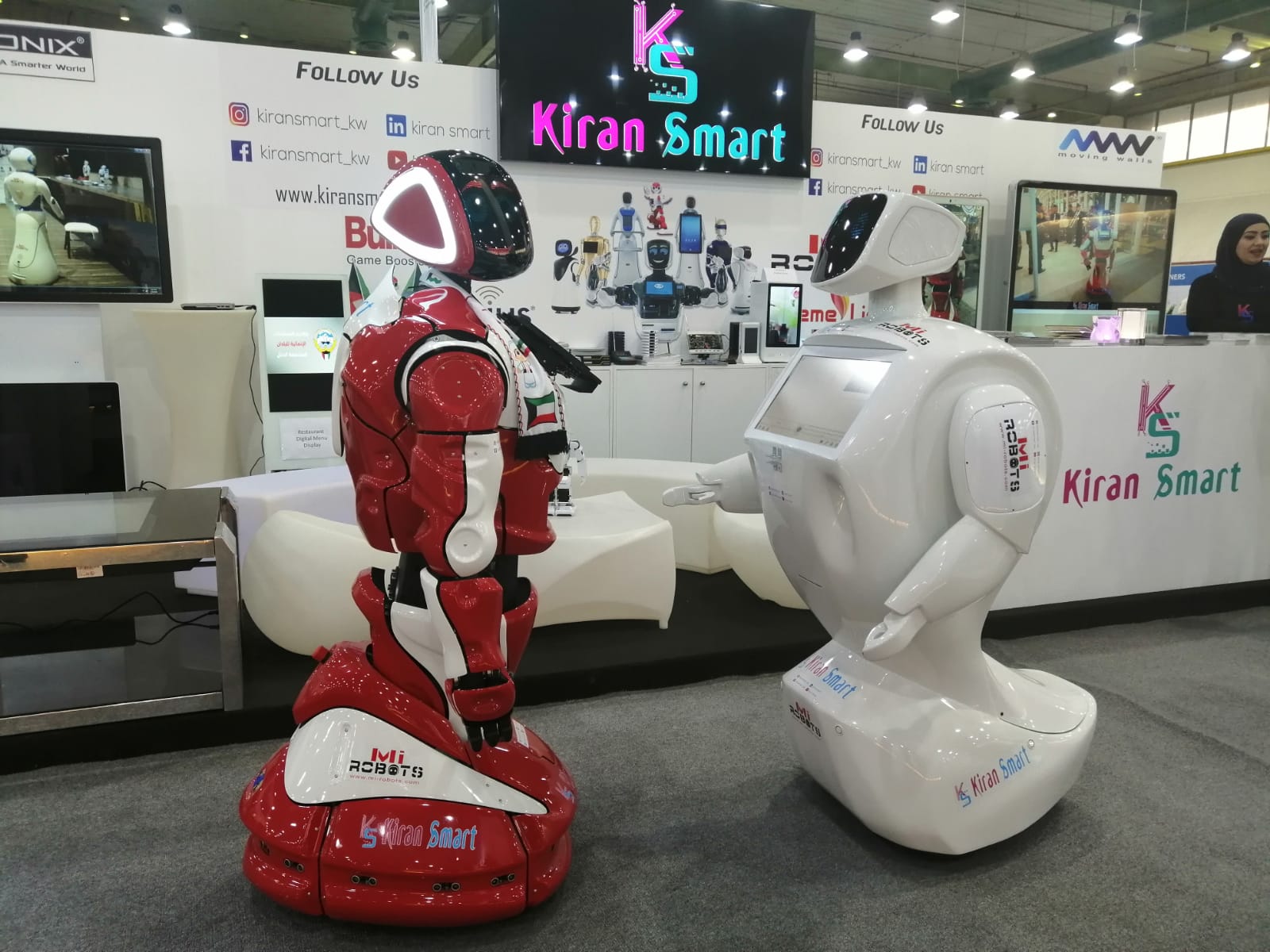 In the future, our service industry will be largely based on robotics. Because of that, we decided that robots would ensure we stay ahead of the curve when it comes to the service market. That doesn't really mean that the robot will replace people in 100% of their tasks; after all, a lot of tasks that have to be fulfilled by people can become quite complex in the process. But in terms of choosing between a singular investment or relying on human resources to be available and qualified at all times, we concluded that such investment would be more successful in the long term.
Before purchasing the robot, we spent 2 years on research behind the humanoid robots to understand its applications and implementation solutions for various industries. At Kiran, we have more than a dozen robots from different manufacturers: all of them coming in different shapes, sizes and sets of functions. We decided to go with Promobot because they are very advanced in several things at the same time: standard and additional features, hardware, software applications. The reliability and the know-how of this technology is definitely outstanding. 
While we are happy to have robots functioning properly and ready to be implemented with different solutions, not everything coincided with our expectations. The biggest priority for us is to have robots on location and present them to a client. To us, it is crucial to demonstrate the functionality and what types of services can be fulfilled by having robots. As a whole, I would say 80% of our expectations from the robot came true, and even then, all of our visitors and clients are amazed to see the robot that can talk, answer questions and also dance. 
People are in love with Promobot. They are renting it for their own events and all types of occasions. The most required aspects of the robot's work when it comes to rentals is its interactive features, how entertaining as a whole it is and also if it's branded or not. Right now we use Promobot V.4 that is being programmed according to our clients' requests. Those are mostly similar: some customers want the robot to answer specific questions that we upload to the linguistic database. Some customers want to see the logo of their company on the robot. Some customers ask the robot to entertain their guests: perform, dance, chat. Most of the time people don't have any KPI in mind when it comes to robots, and it is especially convenient with rentals. Some clients just need a robot to be on location, doing interactions and not much else. 
KUWAIT TECH EXPO 2020 

This event was exciting. I remember everybody in Kuwait has been talking about Promobot: the news were spreading like a wildfire. People at the event loved us, everybody was saying "I am so in love with your robot!"
We report technical issues to the Promobot team immediately and very soon they are being solved by the support team in cooperation with us. 90% of issues are resolved by Promobot technical team, since our team are not technical experts on Promobot hardware and programming.
When it comes to any future improvements to our robots, it usually depends on what our clients are seeking from implementing them. With that in mind, the best way for us to move forward is to constantly stay in touch with the Promobot team, propose different ideas and basically see what's more viable and what isn't. Another important thing for us is that we have freedom to develop our own applications and solutions software-wise, thanks to the robot's SDK. Our plan is to implement different applications developed on our side to Promobot robots. There are numerous opportunities for us and we are in constant negotiations with different companies in different industries, so our plans are big and we are sure to purchase more robots in the future.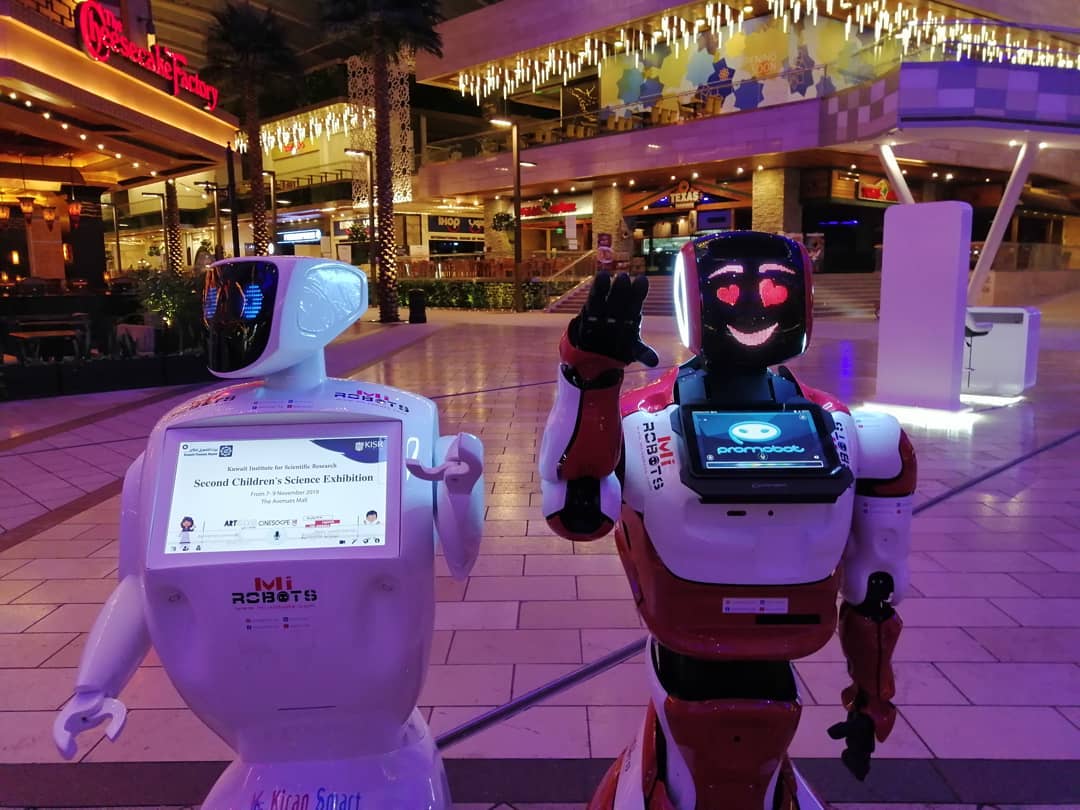 Most of the time, rentals are not very eventful in terms of curiosities, at least from our experience. A lot of funny situations happen when our visitors are talking to the robot, then suddenly it's facial expression turns to anger. Once it also combined with weird sounds coming from the robot, that one definitely made all of us laugh.