Until 2024 about a thousand service robots will get to different European countries.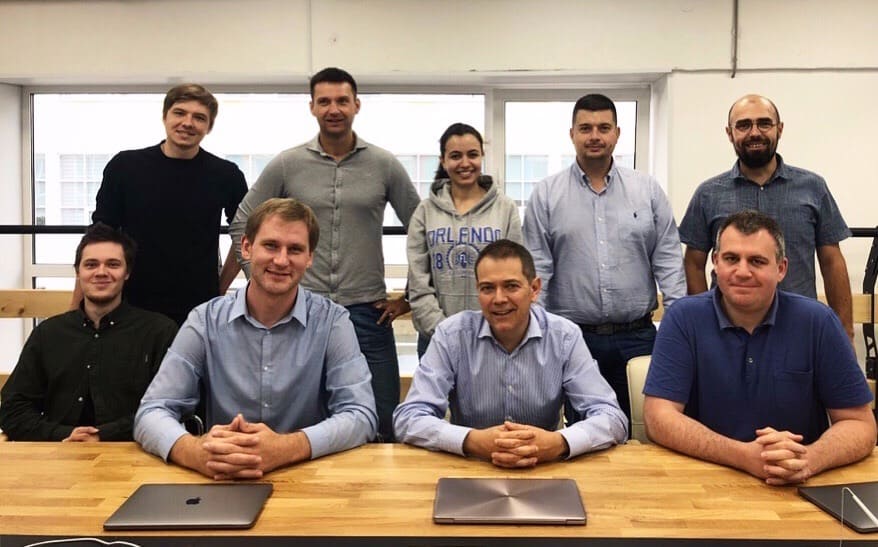 Promobot company, a manufacturer of autonomous service robots, has an exclusive contract with the Swiss company Advanced Robotics. From 2019 to 2024, Promobot will deliver about a thousand robots to Europe. Exclusive rights for the sale of Promobot robots apply to the entire territory of the European Union. The total amount of the contract is 18.5 million euros.
According to the contract, in order to maintain the status of an exclusive distributor, the partner is obliged to fulfill the minimum purchase requirement: from 500 thousand euros in 2019 to 5 million euros in 2024. In case of failure to fulfill the conditions, the distributor must reimburse the manufacturer – thus, the volume of purchases is guaranteed. The document provides a full refund of the contract amount.
"We are very responsible to work out the option of interaction with partners, when exclusivity depends on it, especially if we are talking about such a volume of countries — we actually "gave" the whole of Europe to our partners. It is important that we did not just sell robots, we knew in advance what application cases are needed, in which business processes robots will be built in, who is the end customer of the product", says Aleksei Iuzhakov, Chairman of the Board of Directors of Promobot.
Promobot robots are autonomous service androids. They are used as consultants, administrators, guides and promoters in banks, museums, shops, government offices, residental and shopping centers.
"Specifically for this contract, we have developed a unique software for our partners, which will be equipped to all of the robots running on this partner line. This software, together with the functionality of Promobot, allowed our partners to start negotiations with well — known brands – for example, the German network Media Markt. Iuzhakov continues. — We would not have agreed to the transfer of exclusive rights if together with the partner we did not see the future, did not know the final customers, were not confident in the contract. Exclusivity, but only under specific obligations. It's important to us."
At the first stage of cooperation, the parties suppose the opening of service centers and sales offices in Romania, Germany and Austria during 2019-2020. In the future, as the market develops.
Gabriel GANTNER, CEO of Advanced Robotics: "We have chosen Promobot as the most advanced service robot available on the market. While most of the analogues seem to be nothing more than gadgets, Promobot has all the potential to bring real benefits to business. Advanced robot AI, structural features and functionality often outperform similar products in the robotics market.We are planning to launch interactive applications that will work partially offline, and partially controlled by a person through a telepresence service. We are going to develop applications for robot concierge, exhibition employee and other service positions".
According to Aleksei Iuzhakov, the company is also considering the possibility of transferring some of its production processes to Europe. This will allow you to customize robots for local customers faster. The company itself develops speech recognition systems, navigation, linguistic base, mechatronics, electronics, artificial intelligence. Experts of Promobot have also developed a microphone array, which has no analogues in the world, it is the device with which is used to recognize the speech of a human even in the most noisy places, as opposed to personal voice assistants.
"Today, robots are practically not used in Europe, so we see great potential for development. We believe that in the next five years Promobot AI will be developed so that it will be able to provide significant support to "live" employees, and in some aspects even replace them. We are already in talks with European coworking and business centre chains, retailers and airports," continues Mr. Gantner.
Promobot company was founded in 2015. Today Promobot is the largest manufacturer of autonomous service robots in Northern and Eastern Europe. Promobots work in 34 countries as administrators, promoters, consultants, guides and concierges, replacing or supporting "live" employees. Promobot robots can be found in the Baltimore airport, Dubai Mall, IKEA stores and other crowded places.