Company received over 20,000 applications, and our client has decided to suspend the request collection.  It will take up to 12 month to make the decision .
Details: https://promo-bot.ai/media/humanoid_project/ 

Last week the manufacturer company of Promobot robots was seeking a face for a humanoid robot-assistant which will work in hotels, shopping malls and other crowded places. The company was ready to pay out to somebody willing to transfer the rights to use one's face forever.

As of Monday, it appears that Promobot has stopped accepting applications for the opportunity. Additionally, further details regarding the project seem  to have been removed from their site.
"The Promobot company wants to say thanks to everyone who responded to participation in the project. Today we have received over 20,000 applications and our client has decided to suspend the request collection.. Those  who didn't have time to submit an application, please no worries, we are  having more projects upcoming . Subscribe to our Instagram and stay tuned." explained an update on the Promobot website.
The process of creating the humanoid robot will include making a 3D model of the applicant's face and body, the news outlet noted. They will also have to record about 100 hours of speech in order to provide material for the robot's voice.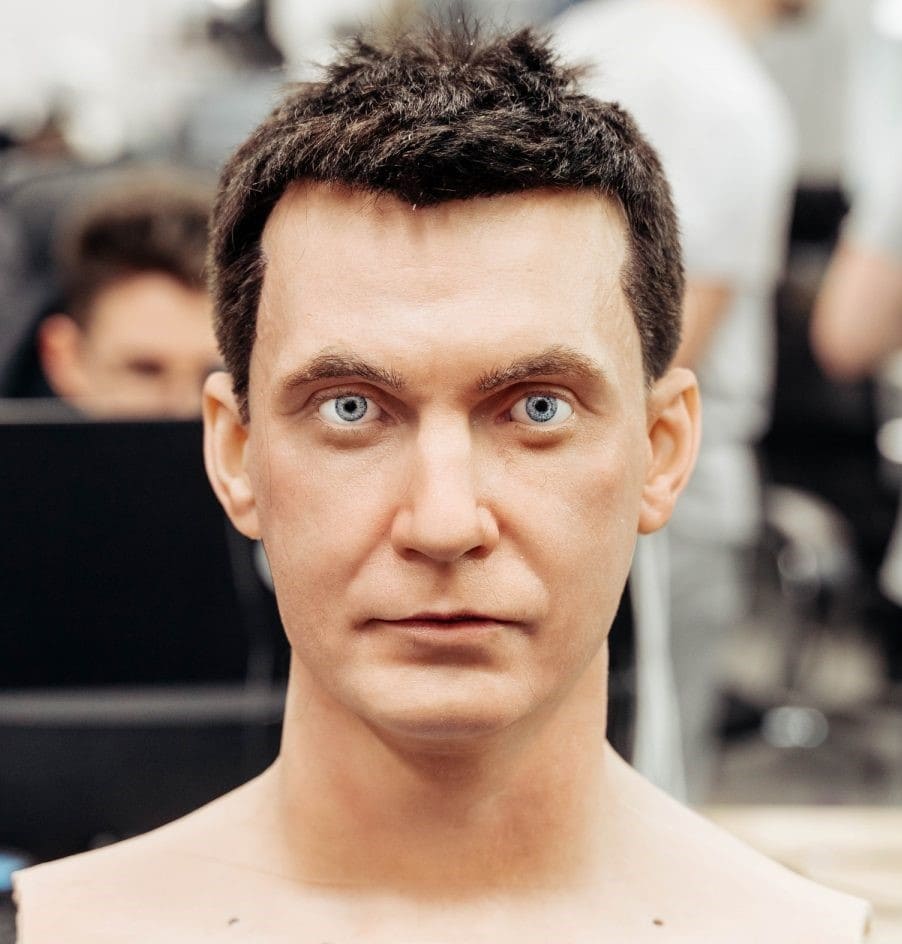 Promobot was established in 2015. Today Promobot is the largest manufacturer of autonomous service robots in Northern and Eastern Europe. Promobots work in 43 countries of the world as administrators, promoters, consultants, guides and concierges. Promobot robots can be found at Walmart, Baltimore-Washington Airport, Dubai Mall, and other places.