Service robot "Promobot" manufacturer will supply robots to several African countries throughout 2019 and 2020. The company signed agreements at international forum in Sochi.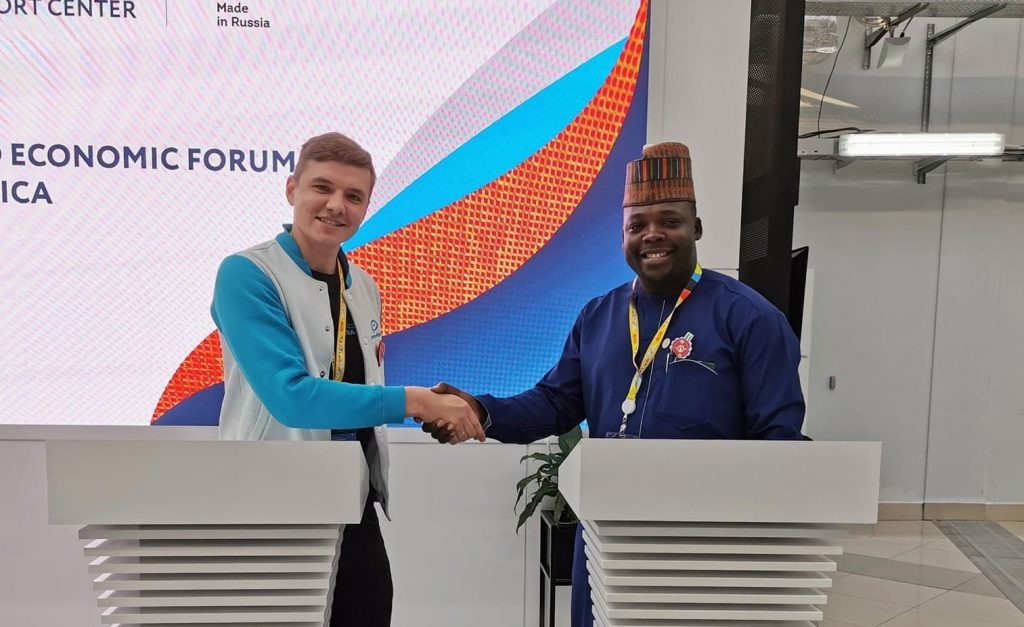 "Promobot" and the Nigerian company Pailz Globa lVentures signed a contract for the supply of one Promobot V.4 robot, valued at 22 thousand dollars, as well as a distribution agreement, under which ten robots will go to Nigeria in 2019 and 2020. The robots are planned to be used in clinics and airports in Nigeria, as well as in the entertainment sector. The document was signed by Christanus Kimza – the Director of the Nigerian company, as well as by Oleg Kivokurtsev – the Director of Promobot development. The parties agreed to open a Promobot distribution center in Nigeria in 2020.
One robot, valued at 22 thousand dollars, will go to Senegal in November. Seven Promobot V.4 robots will then leave for the African country under a distribution contract for 2019 and 2020. The droids will become employees of business centers and car dealership. The agreement was signed with the Senegalese distributor L' Africaine De Automobile in the name of General Director Joseph Azar.
"This is not the first time that we have worked in the African market. Our robots can already be found in the Democratic Republic of the Congo. At the forum, we also spoke with the representatives of Sudan, Mali, Egypt, South Africa and Ghana – and now transaction registration is in progress. The preliminary amount of deliveries for the first day is about 500 thousand dollars,"- says Oleg Kivokurtsev – CBDO at Promobot LLC.
Promobot company was founded in 2015. Today Promobot is the largest manufacturer of autonomous service robots in Northern and Eastern Europe. Promobots work in 35 countries as administrators, promoters, consultants, guides and concierges, replacing or supporting "live" employees. Promobot robots can be found in the metro, Baltimore airport, Dubai Mall, IKEA stores and other crowded places.