In this article we are answering the frequent question of how our partners organize business with Promobot.
Promobot is a modern robot for business. He is capable of communicating with people on any topic, recognizing faces, answering questions, moving around, avoiding collisions, moving his hands and head, broadcasting various materials on his display and integrating with devices and systems.
Today, Promobot company has more than 40 partners all over the world who sell modern robots as well as rent them to various forums, events, exhibitions, openings.
In 2019 marketers and PR specialists of different companies are aware of the robots and the effect of their appearance in public. Today modern robots at an event are a growing trend.
The average cost of renting Promobot is 1,000 USD per day for the second version, and from 2,000 USD per day for the fourth version.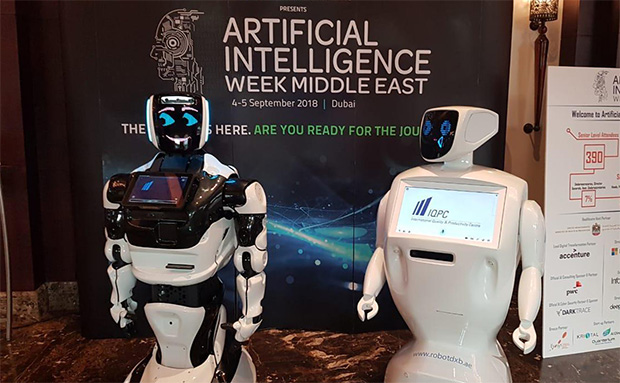 Our partners are very busy: every three days they receive new requests for rental of the robot. For example, over the past month, the robot was presented at the "Digital Leaders" forum, to the Austrian embassy and so on.
We send similar requests to partners who can earn about 4,000 USD for 2 days of renting a Promobot V.4.
Thus, even if the robot will be rented only 2-3 days a month, the payback period will be six months. If a partner spends 2 days a month working, then within six months the investment pays off, the robot will return the expenses and will generate income.
In addition, our partners sell robots and earn extra income. We help our partners and give them customers from nearby regions.
After buying the robot, customers are most likely to ask to provide additional services such as loading speech modules, purchasing services, developing additional functionality, repair and maintenance.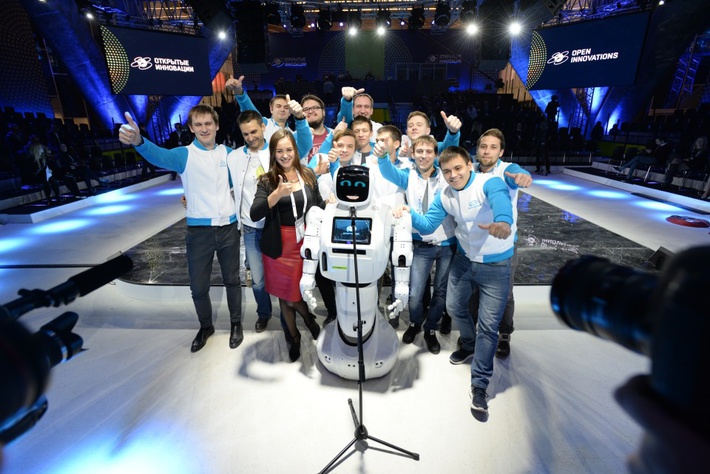 All these options are also taken on by our partners who earn money on the provision of services.
Summing up, we offer our partners 4 main ways of making money with our company:
Rent it out
Provide robots for rent at events: exhibitions, holidays, presentations, corporate parties and forums.
Sell it
Resell robots to the final buyer: banks, shopping centers, universities, which are located in your region. It is much easier for organizations to buy a robot from a representative from their own region.
Provide services for the robots that you sold
Organize the robots maintenance service: diagnostics, loading speech modules, repair and service in your region.
Customize robots for your clients
Customize the robot for the customer's needs: installation of devices, introduction of new functionality, development of special options for specific purposes.