It will operate in an Eastern Europe daycare center.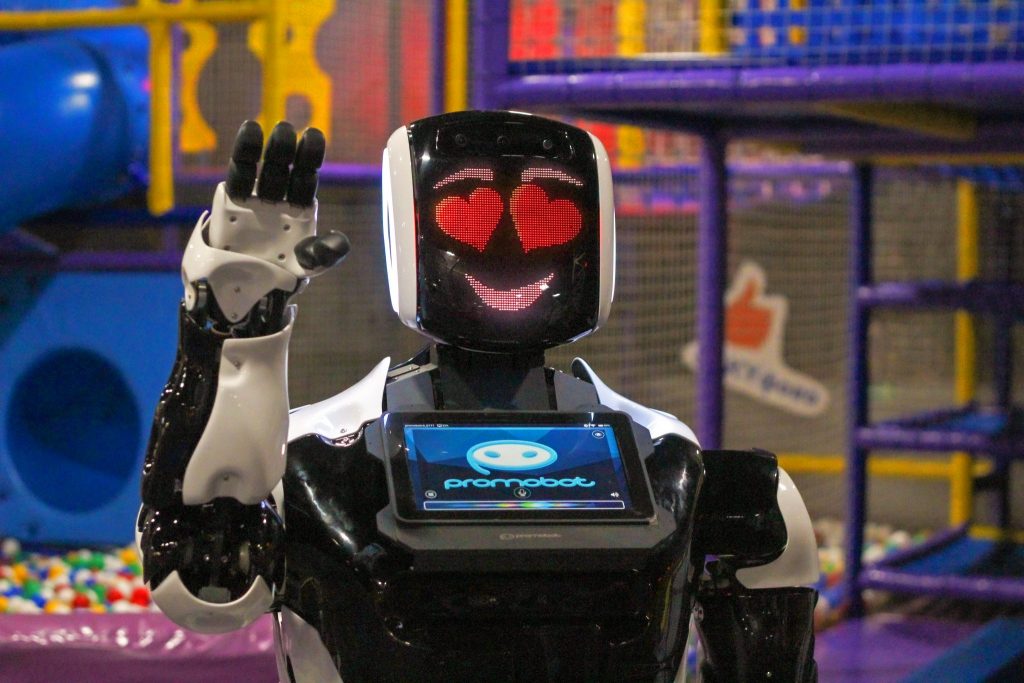 An autonomous robot that helps children in a daycare center has started operation on May 25. According to the manufacturer, this is the first childcare robot implemented in the area.
Promobot is designed to help people of all ages with various tasks: from answering questions to navigation. Using the robot, children learn about robotics and modern technologies in an entertaining way. According to the manufacturer, children develop their abstract thinking and communication skills using the robot. Moreover, children learn the basics of robotics from a young age.
"Kids learn new things surprisingly quickly: it takes them just a few minutes to figure out how to talk to the robot. We want children to start their introduction to technologies as early as they can. Their world will not be the same as yours or mine ― remember what phones we used to have just ten years ago? We imagine that once these kids enter preschool age, they will look at gadgets and technologies as part of their routine," says Oleg Kivokurtsev, Promobot CBDO.
Robots in a childcare center are a part of Promobot's educational project currently underway in different European countries.
Promobot was founded in 2015 in Perm. Today, Promobot is the largest manufacturer of autonomous service robots in Europe. Promobots work in 40 countries as assistants, greeters, managers, assessors, and concierges, assisting and performing various workplace tasks. Promobot robots work in banks, civil service offices, BWI, Dubai Mall, and other locations worldwide.