Promobot has signed contracts for the supply of 28 autonomous robots to medical institutions of Israel and Kuwait, and also to Swedish schools. The total amount of contracts is $ 700,000.
The agreements are valid until 2021. Promobot robots will replace "live" counselors in clinics and administrative staff in schools.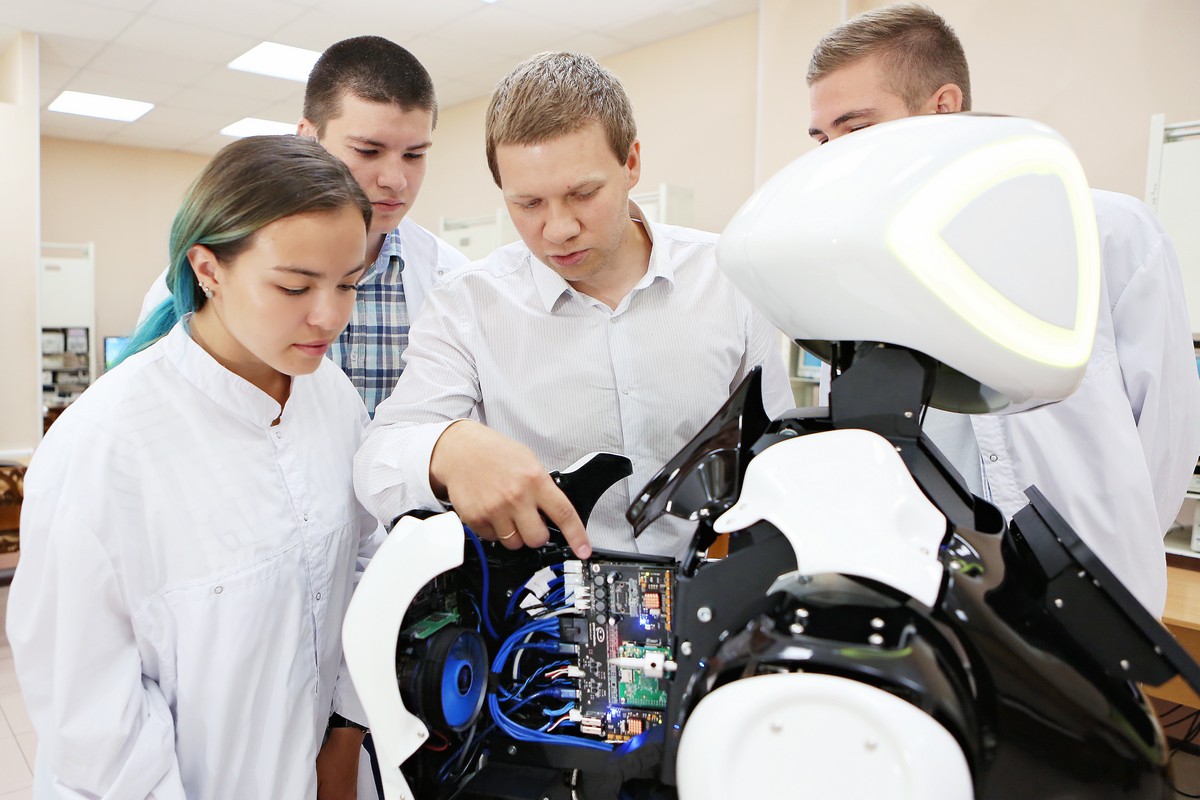 Interest in introducing robots into the clinics was simultaneously shown by integrator companies "Kiran Tech" from Kuwait, as well as Israeli "Meleh Tech". Both companies have signed agreements on the supply of 10 robots during 2019-2020 in the amount of $ 250,000. The Swedish company "Robotprof" will purchase 8 robots, but this time for the educational institutions. The contract is also calculated for the next 2 years, the amount is $ 200,000. The robots will be used as laboratory benches and lead part of the classes in Swedish schools.
The robots can communicate freely, answer the questions, move autonomously, avoiding obstacles. According to the developers, thanks to the artificial intelligence system, robots are able to answer any question from visitors, because they know all the information about the services of the company and never forget it.
"Promobot robots are the only service robots in the world that know Arabic. Our developments are a unique product for a huge market, "- Oleg Kivokurtsev, Director of Development for Promobot.
Among the advantages of an autonomous robot over a person, they also show a better performance: the robot will never go on sick leave or on vacation, it works without days off and it always has a good mood.
Promobot company was founded in 2015. Today, Promobot is the largest manufacturing of autonomous service robots in Northern and Eastern Europe. Promobots work in 34 countries of the world as administrators, promoters, consultants, guides, concierges and police officers. They can be found in Dubai Mall, Baltimore airport.