Promobot has become a participant of CES 2018 – the largest international exhibition of consumer electronics, which will be held in Las Vegas, USA from 9 to 12 January. You will see it at booth 2508 Westgate. The robot is known for its escape and saving the child from falling of the rack.
A year after the presentation of the robot Promobot V.3, developers are ready to present the model of the next generation. According to the developers, the new model Promobot has improved technical characteristics and has more adaptive interaction interface. It has updated design, hardware architecture and electronics. Parameters of efficiency of separate units and reliability of system, as a whole have essentially grown. Visitors at the exhibition will be able to evaluate the new functionality of the Payment Acceptance Technology and the Cognitive Engine (AI) capabilities to maintain dialogue and answer the questions.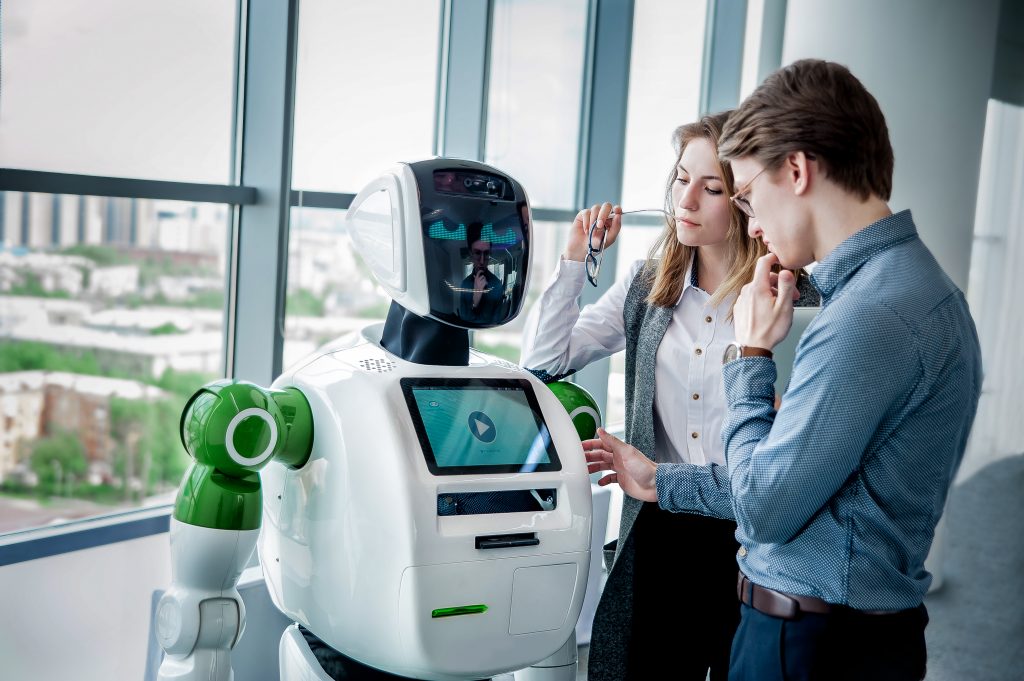 "We improved the basic parameters of the previous model: increased the reliability of the robot, replaced the fiber reinforced plastic body with a lighter and more eco-friendly made of carbon, developed carcass-bearing arms using our own technology, achieved greater smoothness and speed. We also worked on the updated design of Promobot: lightweight carbon case allows to shorten the production cycle and simplify the serial assembly. We want to move forward, towards implementing individual application cases. Now Promobot can be equipped with a built-in dispenser of plastic access cards, which allows Promobot customers to automate the process of identifying and providing access to facilities for their employees and guests, and to establish a full-service concierge service, ", said Aleksei Iuzhakov, chairman of the board of directors of Promobot.
The developers note the increased interest in the products of Promobot from American customers. In this regard, CES will be the starting point for the development of the US market. After the exhibition Promobot plans to strengthen its presence in the region. Negotiations for cooperation with several major partners in Philadelphia, Miami, Louisiana and other states are already under way. The company has big plans to create a permanent representation and increase sales in the US.
The company promises that with the new component base, the robots will become more accessible. The possibilities for acquiring in leasing or in installments will be expanded. Promobot starts to be produced not only under the order, but also serially.