This division will promote robots in the Asian market.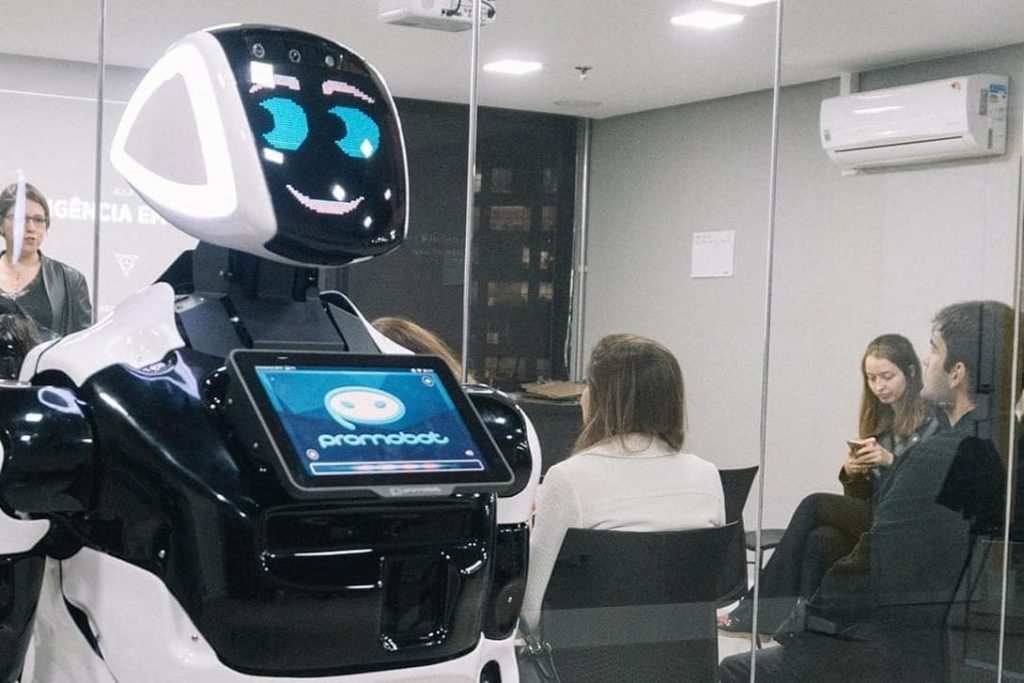 The manufacturer of autonomous service robots "Promobot" has registered a representative office in Hong Kong.
The new company Promobot HK Limited is a resident of HKSTP Science Park — the largest science park in Hong Kong. The established company will promote Promobot service robots to the Asian market, develop the Chinese language database of the robots, and research the field of service robotics.
Alexey Yuzhakov, Chairman of the Board of Directors of Promobot: "For the first time, Promobot's strategy for 2020 includes the opening of permanent representative offices fully owned by the parent company. Our first overseas office — in Hong Kong – is opened to work with Asian countries. We also plan to open a company in the United States to work with North America, and in Dubai – to promote Promobot in the Middle East"
In the near future, the company plans to cooperate with universities to create the Chinese linguistic database to be used by robots. To do this, Promobot is exploring grant opportunities for joint research — both with businesses and with the state. By the end of the year, the company will present its product to Chinese hotels, airports and medical institutions. The next stage is a demonstration of cases for developers and banks in Asia.
"China is believed to have achieved a lot in robotics — and it really has: in every province and every major city there are robotic clusters with a large budget for research, production of services, and industrial robots, — Daniel Oniskiv, Director of Promobot HK Limited — on one hand, we have a lot to learn, and on the other — Chinese companies are also interested in our experience in development."
Earlier Promobot signed an agreement with the Chinese company  "FN Holdings" to jointly develop a service robot for medicine. To do this, the parties will create a collaborative project team of developers, engineers, and linguists.
Promobot company was founded in 2015. Today Promobot is the largest manufacturer of autonomous service robots in Northern and Eastern Europe. Promobots work in 35 countries as administrators, promoters, consultants, guides and concierges, replacing or supporting "live" employees. Promobot robots can be found in the metro, Baltimore airport, Dubai Mall, IKEA stores and other crowded places.